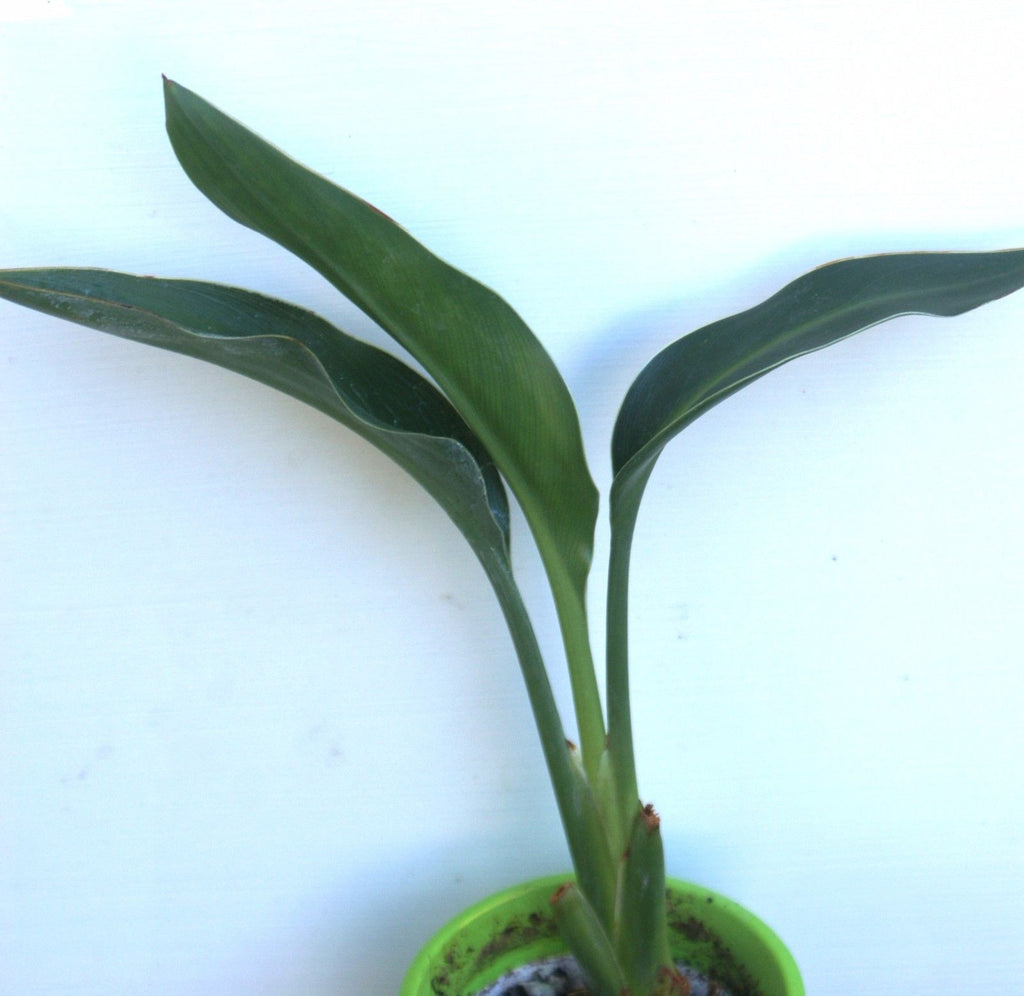 Rare Yellow Bird of Paradise ~ Strelitzia reginae Aiton Mandela's Gold
Named in honor of Nelson Mandela, 'Mandela's Gold' Bird of Paradise is a rare form of the Orange Bird of Paradise, Strelitzia reginae. 
It produces yellow bird like flowers with grayish green leaves. At maturity, this Bird of Paradise will grow to about 4-5 feet tall with optimal growing conditions. If you live in cooler climate, this smaller Bird of Paradise can be grown in a container. Protect from frost. 
The plant offer is similar to the plant in the photo about 6" tall from the soil line.  This is a well rooted plant and can go straight into a gallon container.  
---
Share this Product
---
You may also like